The USA is pretty awesome.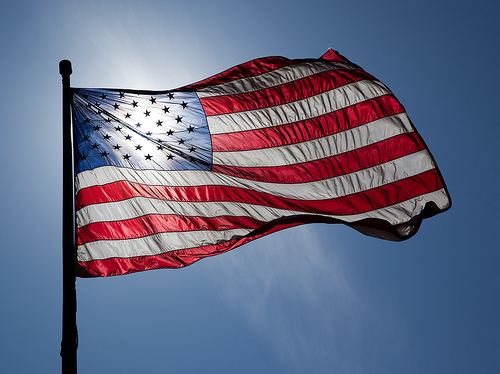 So is the internet.
When those two things came together the other night, it brought tears to my eyes and down my face.
To commemorate the United States' Independence Day, we need to focus on how great our country and world can be.
While there are many bad examples of America on reality TV competition shows, there are a few very proud moments sprinkled throughout. America's Got Talent recently created a proud moment for me as an American.
Three guys from three different places spanning the globe (New York, South Korea and Puerto Rico) found each other on the internet (only a few weeks before the show) and sang together in front of an audience for the very first time… in front of millions of American viewers. The result speaks for itself.
The voice is truly a powerful thing that connects all humans. After watching this audition from America's Got Talent, I am proud to be an internet user, an American and a global citizen.
Share this video with others using the buttons on the left to commemorate the 4th of July and to commemorate how awesome our world can be.
What are some inspirational videos you have seen recently that make you proud to be an American or just proud to be part of this connected, global community?
(photo credit: jnn1776)