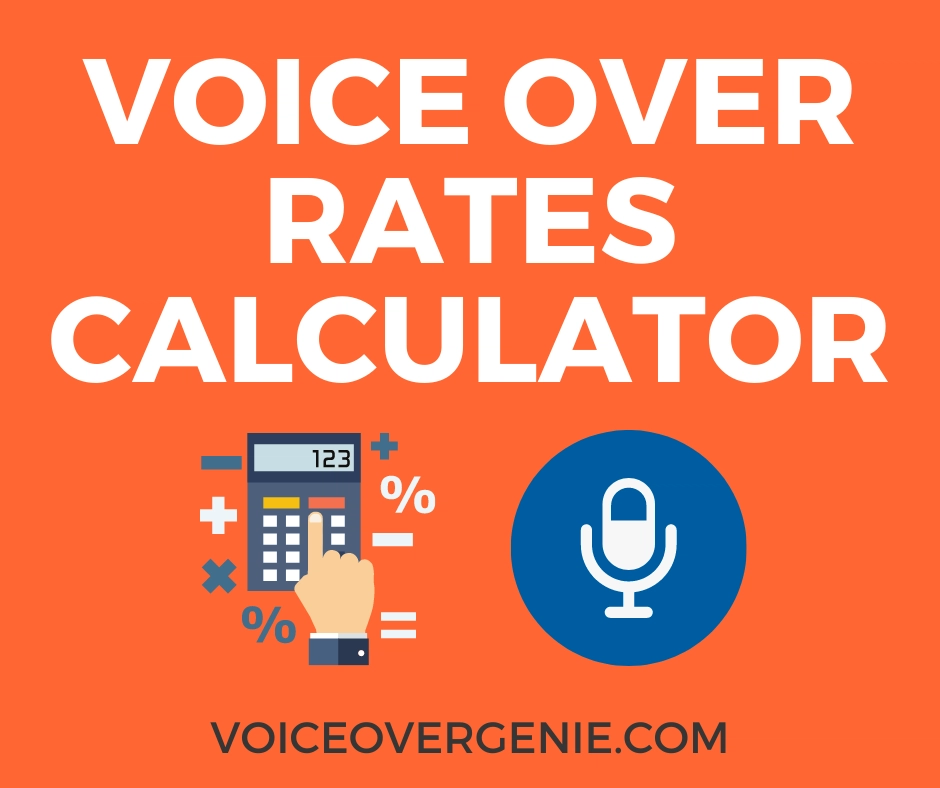 GET AN INSTANT VO RATE QUOTE
Click "GET STARTED" below to get an INSTANT VO rate quote for your project using this QUICK and EASY tool. Please keep in mind that this is likely the minimum starting cost. However, it should give you a really good ballpark idea. Also, if you do not see your specific type of project or you can't fill it out as detailed as you would prefer, please email me at john@voiceovergenie.com and I'd love to discuss it further.
Check your email for your INSTANT VO RATE QUOTE!