Voice over rates Calculator and guide
Learn about what determines voice over rates, how much your specific project may cost using my voice over rates calculator, and if we are good match.
---
---
VOICE OVER RATES CALCULATOR
---
John is simply amazing to work with!! One of the best in the voiceover business. Super professional!!
---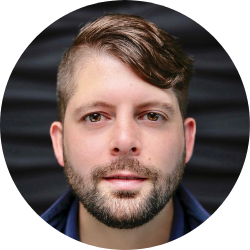 DIEGO A. DIAZ | FOUNDER and CEO at VIKING AGENCY
In this

Voice Over Rates Guide

, I'm going to show you...
(Click a heading below to skip to that section.)
---
---
---
---
---
---
---
THE DIFFERENCE BETWEEN UNION AND NON-UNION VOICE OVER RATES
---
---
---
The SAG/AFTRA voice over union is a collection of pro voice talent (and others) who collectively set industry standard union voice over rates and agree to work within the bounds of those rates.
Clients must also adhere to those rates if they are working with a voice over talent who is in the union.
On top of rates, the union also includes benefits such as retirement and healthcare and measures to uphold safe working conditions for voice actors (especially in the video game voice over world where your voice can be stretched to its limit).
---
---
This includes all pro voice talent who are not in the union. Non-union rates are much more fluid and can vary greatly from one talent to the next.
Sometimes, the rates can be much lower than union rates, sometimes much higher.
It is up to the talent to negotiate their own rates with clients and secure their own healthcare, retirement, etc.
I AM A NON-UNION VOICE OVER TALENT.
---
I've been a full-time, non-union male voice over talent since the day I started VO full-time in 2012.
While I've considered joining the union and think there are many benefits to doing it, I truly value the ability to run my business exactly how I want and to work with virtually anyone I want across the globe.
Now, let's get into what determines (non-union) voice over rates...
I think there is a little producer in John. His reads needed little to no direction because I truly believe he clearly understood the intention of our show.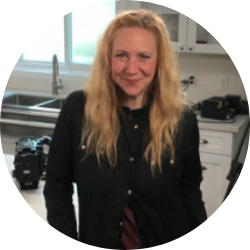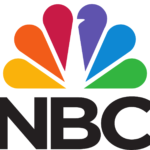 KRISTIN GRAHAM | EXECUTIVE PRODUCER
6 FACTORS THAT DETERMINE VOICE OVER PRICING
(Click each heading to skip ahead to a specific section.)
---
---
---
---
---
This refers to where the audience will hear or "see" the voice over.
Is it a TV commercial? Radio commercial? Audiobook? In-store announcement? Internal company video? On-hold message?
There are all sorts of different media where you can hear voice over.
The important question here that really helps determine the rate is...
---
Is it

BROADCAST

or NON-BROADCAST content?
Click the tabs below to see the differences.
---
HOW IT AFFECTS RATE:

 

BROADCAST

voice over costs more than

NON-BROADCAST

voice over (in general).
---
---
---
USAGE
Audience and Length of Placement
---
How large is the audience that will be seeing this content?
---
This mainly concerns BROADCAST content.
Is it going to play in your local small town?
Cable or broadcast TV (ABC, NBC, etc.)?
During the Super Bowl?
Online across the globe?
Here's an example of a national broadcast TV commercial I voiced:
On top of that…
---
How long do you plan on airing the content?
---
Is it a 1 week radio commercial?
1 year TV commercial?
2 week online ad?
2 year TV, 1 year radio, and 1 year Online?
---
HOW IT AFFECTS RATE:

The larger the audience and the longer the airtime, the higher the rate (in general).
---
INSTANT VOICE OVER RATES CALCULATOR
---
---
---
John's a great talent and a pleasure to work with. His ability to deliver a conversational yet upbeat tone has been a perfect fit for the A&W brand.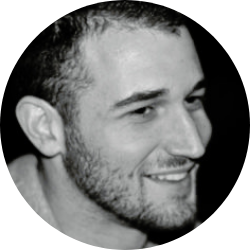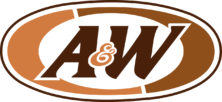 JASON MAJEWSKI | CREATIVE DIRECTOR
---
---
---
NATURE OF THE PROJECT
Audience Intent
---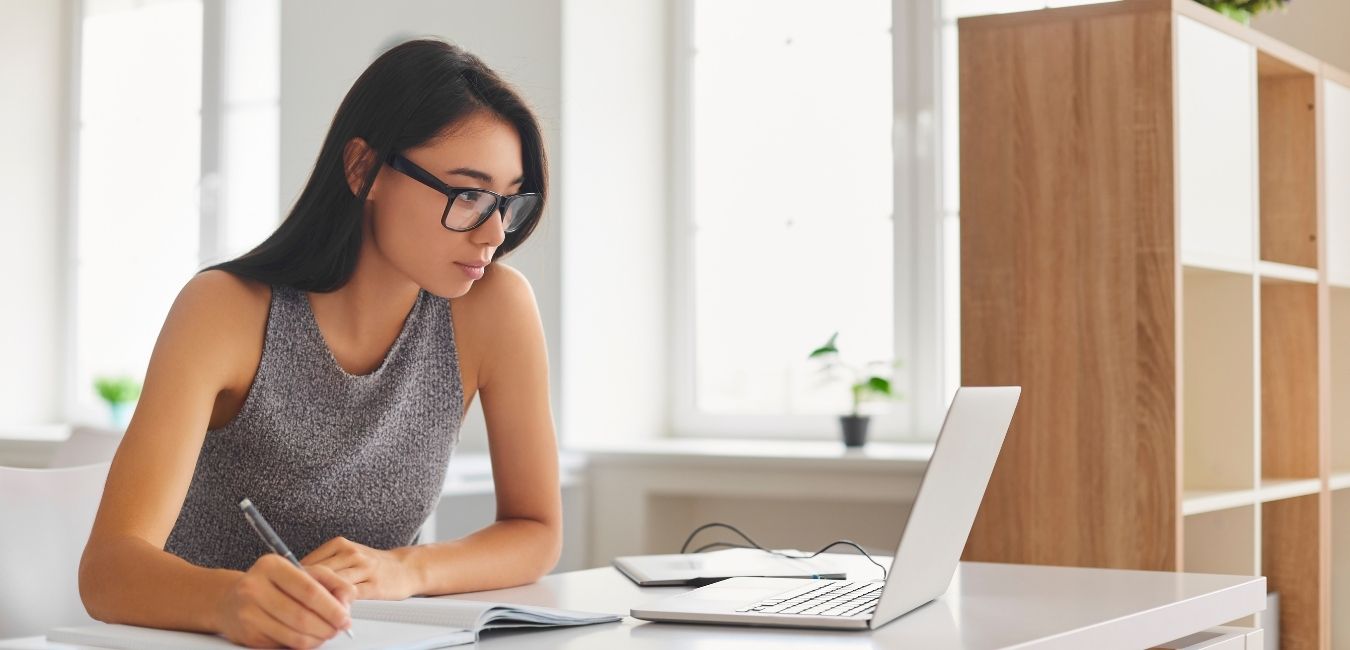 ---
What are you trying to get your audience to do?
---
Are you teaching them how to use a device or piece of software? 
Or are you trying to sell a brand, state-of-the-art vacuum?
This is somewhat implied in BROADCAST vs NON-BROADCAST but it deserves its own sub-section.
And it's something I absolutely factor into my own voice over rates.
---
HOW IT AFFECTS RATE:

The closer you are to attempting to land a sale or advertise your product to your audience, the higher the rate (in general).
---
---
---
PROJECT SCOPE
Script Length, Editing, Formatting, and Delivery
---
The scope of your project is a major factor in deciding how much the voice over will cost.
Here are some important questions that may affect the cost of your project...
If you don't know the exact word count, a good rule of thumb is that a normal reading pace is 150 words per minute.
So if you know your video is X number of minutes long, you can quickly figure out how many words it may have.
What level of editing do you need?
---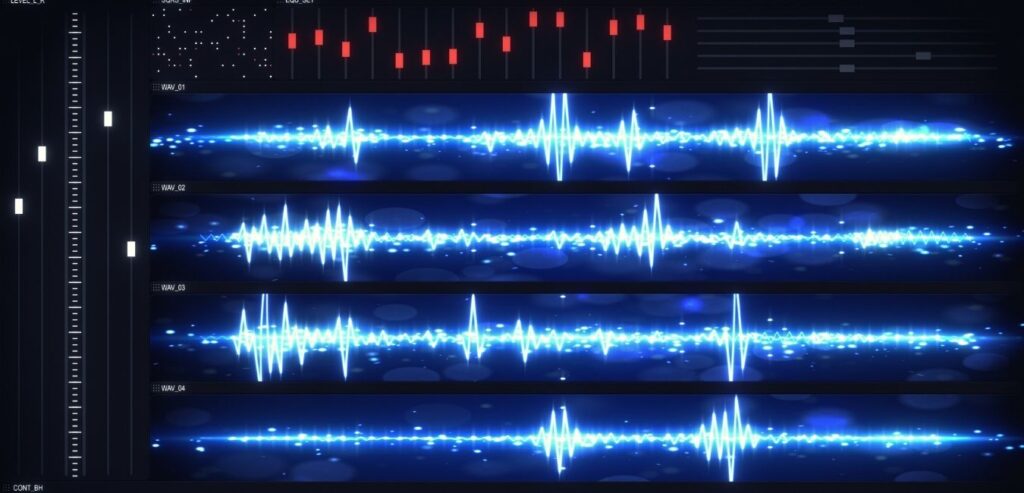 ---
For my VO projects, my base rate includes crystal clear, mistake-free, broadcast-ready audio. 
I build that into my pricing.
However, some clients prefer completely dry audio (untouched) so they can affect it and manipulate in any way they want.
Here are some more important questions that get at the heart of deciding your rate…
Do you need your files split or formatted in a special way?
For longer projects, do you need it all delivered at once or do you want it sent incrementally?
How quickly do you need your project (aka turnaround time)?
HOW IT AFFECTS RATE:

The sooner you need the project and the more editing you need, the higher the rate (in general).
---
INSTANT VO RATE QUOTE CALCULATOR
---
---
---
I have been working with John since 2012, and with every project, I hope my client picks his voice as I know the process is going to be seamless from start to finish.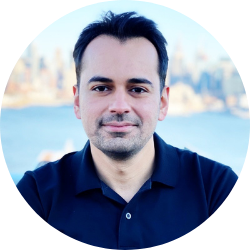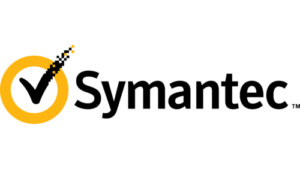 ROHAN NARANG | ANIMATER and PRODUCER
---
---
---
REVISIONS
Retakes, Re-Reads, and Pickups
---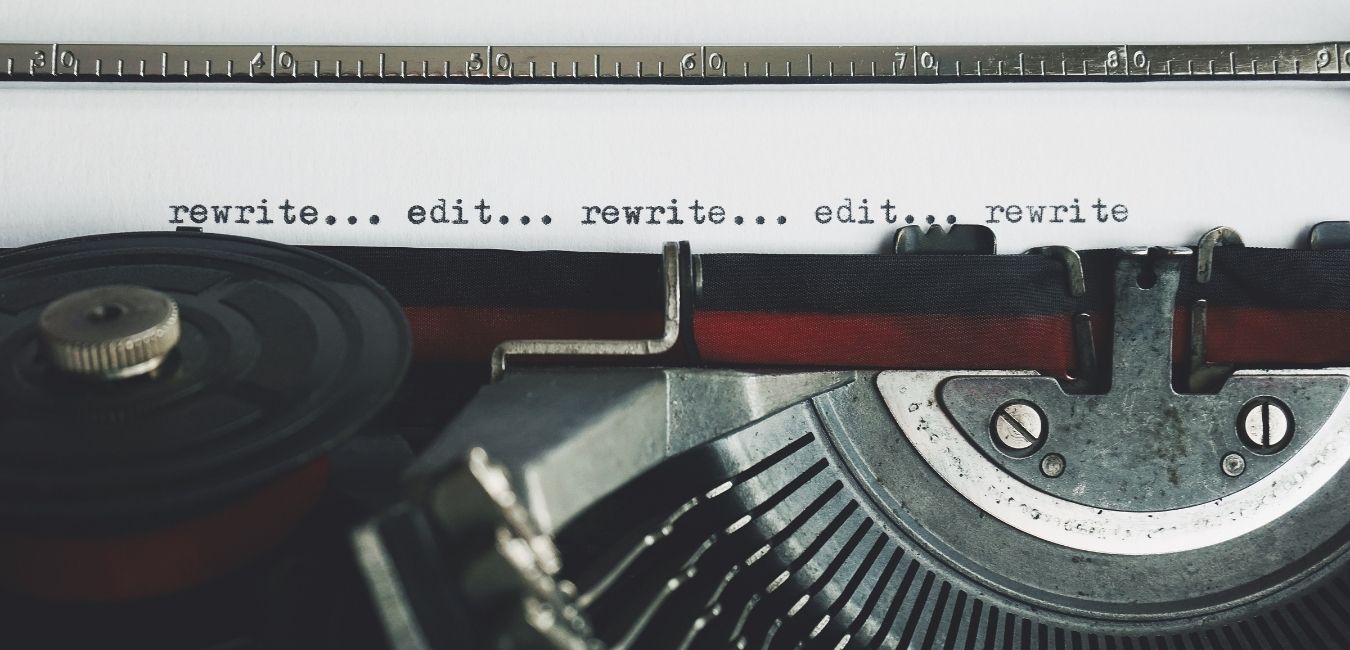 ---
Pro voice over talent approach revisions in all sorts of ways with clients. 
In my case…
If you need a revision because of a mistake I made, that's free of charge and included.
If you need a revision because you weren't 100% happy with my read (style, pacing, tone of voice, etc.), that's free of charge and I will re-read it as many times as you need so you are completely satisfied.
Side note: I put a major emphasis on making sure I understand the ins and outs of your project from the beginning so we can quickly find the exact sound you want. That way, you can move on to the next part of your project as quickly as possible.
However…
After you send the approved script and I have recorded and delivered the finished audio, any revisions you make to the script will incur a small pickup fee.
A completely new script to replace the old script will usually incur a full session fee.
The exact fee depends on how large the revision is and how far removed we are from the original recording date.
---
HOW IT AFFECTS RATE:

If I make a mistake or if you are unhappy with the read, I will re-read it for free. If you change the script after I deliver my recording, that will incur a small fee. The larger the change and the further removed it is from the original recording date, the higher the fee.
---
---
---
EXPERIENCE
Getting You Where You Want to Go
---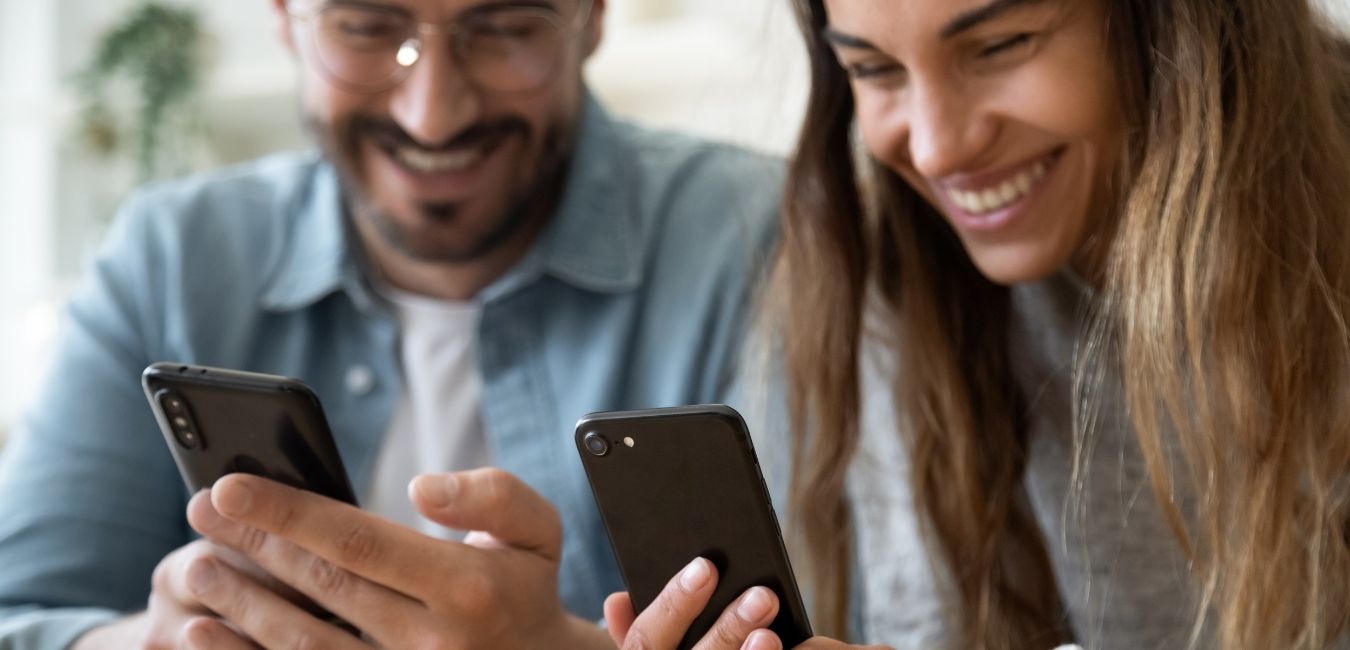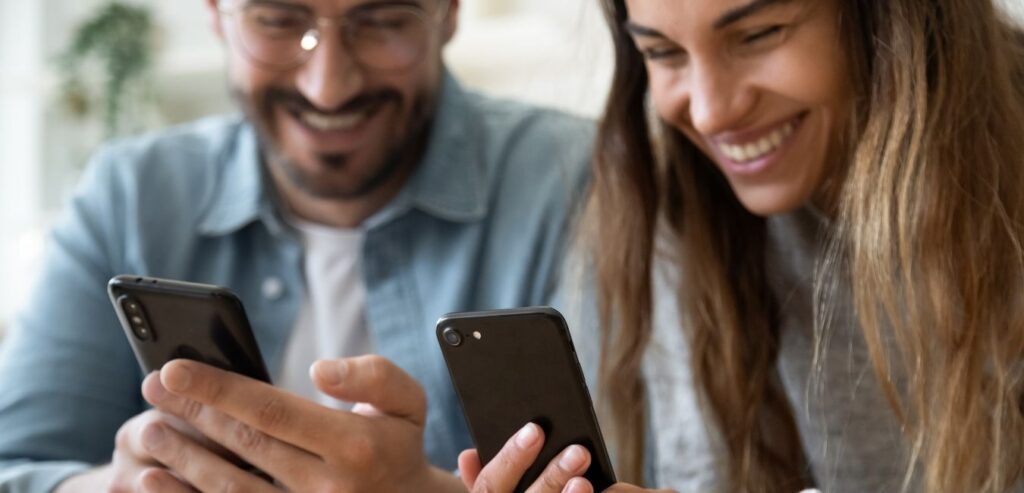 You are looking for a voice actor to get your audience to react on an emotional level.
To get them to act on something.
That's what I'm here to do for you.
I've spent years working on my craft...
Learning how to interpret a script to get the listener to react exactly how you want…
Learning how to produce audio so it sounds natural but cuts through the noise of the listener/viewer's environment…
Learning how to fully understand what you need logistically and investing in the right tools to make the entire process work seamlessly, from start to finish…
I've been doing this full-time since 2012 and have worked for companies all over the globe (check out my voice over portfolio), including AT&T, UnderArmour, Porsche, 3M, Best Buy, Microsoft, Beats by Dre, and the list goes on and on and on…
My prices reflect that focus, ability, and experience.
If you hire me...
You'll know that you're getting someone who not only can give you the read you need...
But also someone who takes his business as seriously as you take yours.
---
HOW IT AFFECTS RATE: 

You need your audience to react in a very specific way to your script. My experience and abilities will take you where you need to go. And my prices reflect that.
INSTANT VOICE OVER RATES CALCULATOR
Click the green button to get your own quick VO rate quote.
Have a question about something other than voice over rates?
---