Voice Over Portfolio and Demo
Listen to my demo and watch some of my recent voice over projects below.
My first experience working with John was so great, I had to hire him again. I look forward to working with him more in the future.Chris Weatherly, Director at Wavelength Films
Before you browse through my voice over portfolio below, listen to my commercial and narration voice over demos below.
My voice over portfolio below showcases several of my most recent projects (most of which were recorded out of my private voice over studio), including the following project types:
National TV and Radio Commercial
Internet Commercials
National TV Shows
Corporate Videos
Explainer Videos
Training Videos
Product Reels
and more
Within each project listed below, you'll also find a brief description of the project and the voice over style description. These style descriptors may be useful in matching my voice to the sound you are looking for in your project.
Want a free sample recording of your script?
After browsing through my voice over portfolio, simply send me an email to John@VoiceOverGenie.com with your project details as well as any read directions you may have.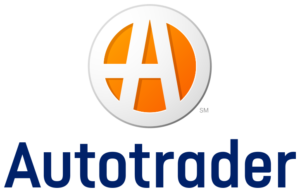 Project: 14+ National TV, Online, and Radio Ads in US - With over 14,000 national TV airings, I've been one of their national brand voices since 2015.
Voice Over Style:
Contemporary
Conversational
Millenial
Intimate
Friendly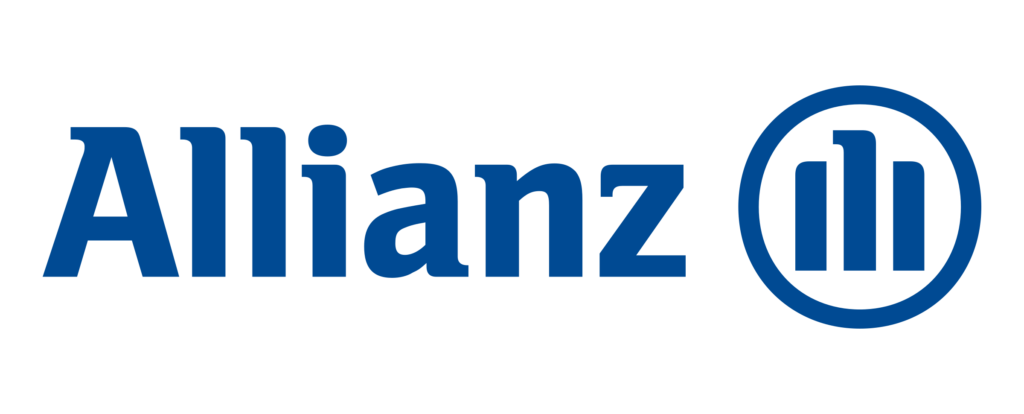 Project: Several National Videos for Website and Social Media Channels
Voice Over Style:
Friendly
Conversational
Empathetic
Upbeat
Casual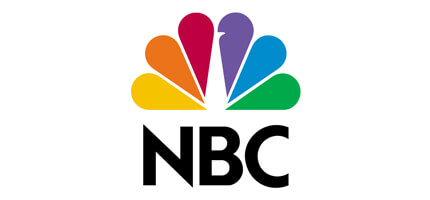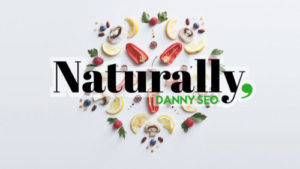 Project: National TV Show (3 seasons) - It currently airs nationally in the US on NBC's new Saturday morning programming block.
Voice Over Style:
Friendly
Excited
Charismatic
Slightly Announcery
Fun
Client Feedback:
"I think there is a little producer in John. His reads needed little to no direction because I truly believe he clearly understood the show's intention." - Kristin Graham, Executive Producer

Project/Voice Work: 20+ National TV and Online Ads in USA - There are over 11 million combined views on YouTube and over 8,000 national TV airings.
Voice Over Style (Video 1):
Young
Excited
Fun
Friendly
Engaging
Voice Over Style (Video 2):
Emotional
Real
Millennial/Young
Caring
Hint of Seriousness

Project: 4+ Global Online Ads for Oregon Gator SpeedLoad Trimmers
Voice Over Style:
Rugged
Tough
Matter-Of-Fact
Direct
Uninflected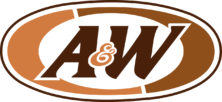 Project: 4+ Regional TV and Online Ads
Voice Over Style:
Friendly
Fun
Energetic
Cool
Conversational
Client Feeback:
"John's a great talent and a pleasure to work with. His ability to deliver a conversational yet upbeat tone has been a perfect fit for the A&W brand." -Jason Majewski, Sr. Copywriter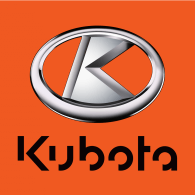 Project/Voice Work: National Online Ad in US
Voice Over Style:
Authoratitive
Gritty
Real
Cool
Everyman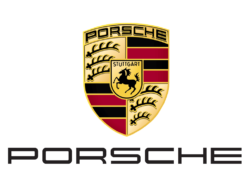 Project: Nationally Streamed Spotify Ad
Voice Over Style:
Confident
Cool - Almost Cocky
Energetic
Attractive
To-The-Point
Client Feedback:
"One of the best young voice actors I've worked with in a long time." -Joe Flood, Audio Engineer/Producer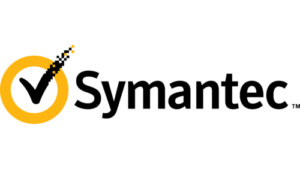 Project/Voice Work: 3 Global Website Explainer Video
Voice Over Style:
Educated
Assured
Confident
Friendly
Guy Next Door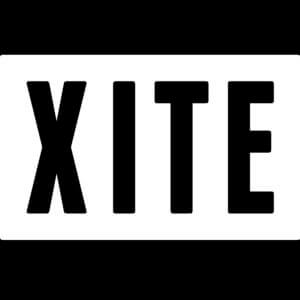 Project: Global Online Video and Showreel
Voice Over Style:
Cool
Young
Laid Back
Excited
Confident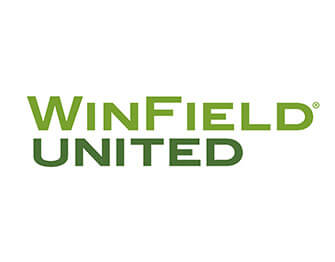 Project: Online Landing Pages and Banners
Voice Over Style:
Genuine
Anthemic
Hopeful
Everyman
Real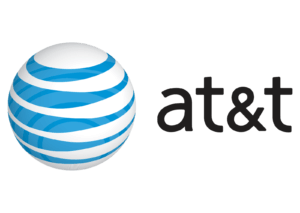 Project/Voice Work: Hundreds of Online e-Learning Device Guides
Voice Over Style:
Confident
Easy-to-Understand
Friendly
Straightforward
Knowledgeable

Project/Voice Work: Online Ad and Global Website Video
Voice Over Style:
Cool
Friendly
Energetic
Laid Back
Confident

Project/Voice Work: 7+ Online Ads and Industrial Videos
Voice Over Style:
Young (18-30)
Relaxed
Confident
Athletic/Active
Cool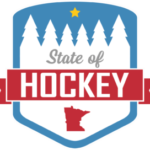 Project/Voice Work: Statewide TV and Online Ad
Voice Over Style:
Confident
Strong
Athletic
Serious
Motivating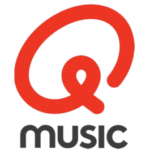 Project/Voice Work: Current Dutch/Belgian Radio Station Imaging Voice
Voice Over Style:
Upbeat
Natural
Happy
Confident
Cool

Project/Voice Work: Global Online Video and New Product Reveal
Voice Over Style:
Genuine
Authoritative
Natural
Cool
Energetic