Nearly 15 years after GoDaddy commercials first aired on TV (when they were very scandalous), the website hosting giant has come out with a surprisingly empowering and timely spot featuring Donald Sutherland's voice over.
To be honest...
How could it not be empowering or emotionally moving when you have Donald Sutherland's voice? The man's voice over can make me feel something in an orange juice commercial.
The ad starts with Mr. Sutherland quietly asking brick and mortar small business owners if they remember the first time they opened their doors.
Personally, I can only imagine that feeling.
Starting my own voice over business in 2012 as a male voice actor was great…
But actually opening a physical store or business is something completely different.
After months (or years) of planning and hard work, it must be an incredible feeling to finally hang that OPEN sign on your front door.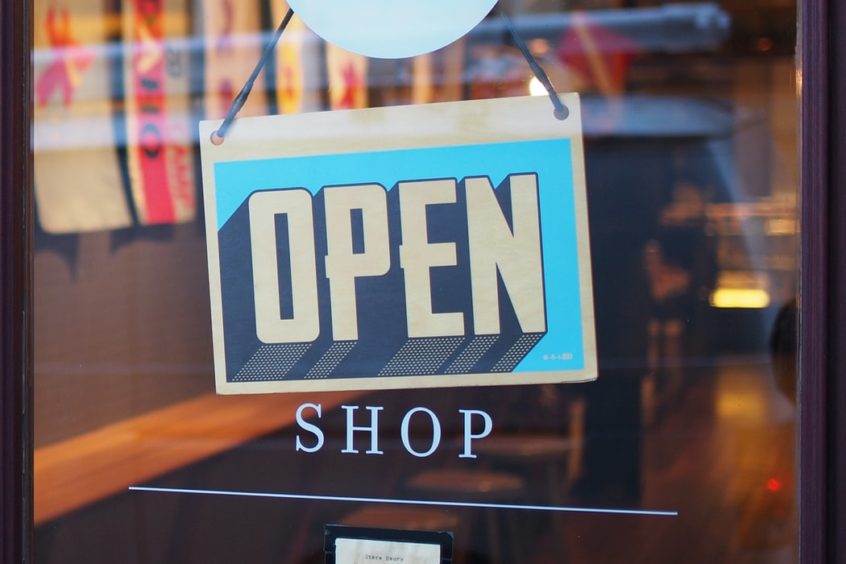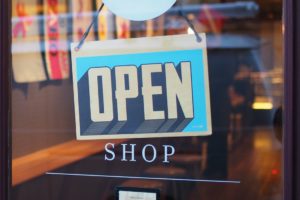 But now, physical store owners have been forced to close their doors to keep the world safe during a global pandemic.
---
How can small business owners who normally rely on in-person transcations serve their customers when their physical stores are closed?
---
---
WATCH THE GODADDY COMMERCIAL FEATURING DONALD SUTHERLAND'S VOICE OVER BY CLICKING THE IMAGE BELOW:
---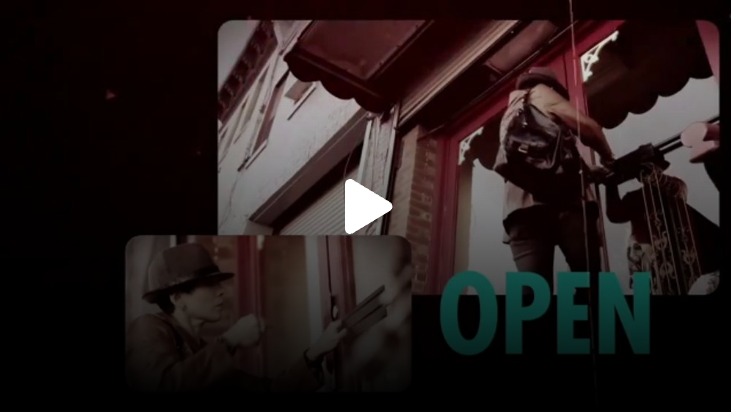 ---
Sadly, I can no longer find a high quality version on YouTube to embed directly onto this page.
---
Have you seen other inspiring TV commercials recently? Post them in the comments below.