Samsung allows you to customize its Bixby voice assistant, specifically its speaking style (language and voice).
In this step-by-step tutorial, I'll show you how to change the speaking voice of Bixby on North American/US phones (S8 and newer).
p.s. If you didn't know already, I am the current official U.S. male voice of Samsung's Bixby voice assistant. You can watch it in action in the video on the right or read more here.
Step 1 – Unlock your phone.
Step 2 – Short press the Bixby button.
The Bixby button is located on the side of your phone, directly underneath your volume buttons (as seen in the image).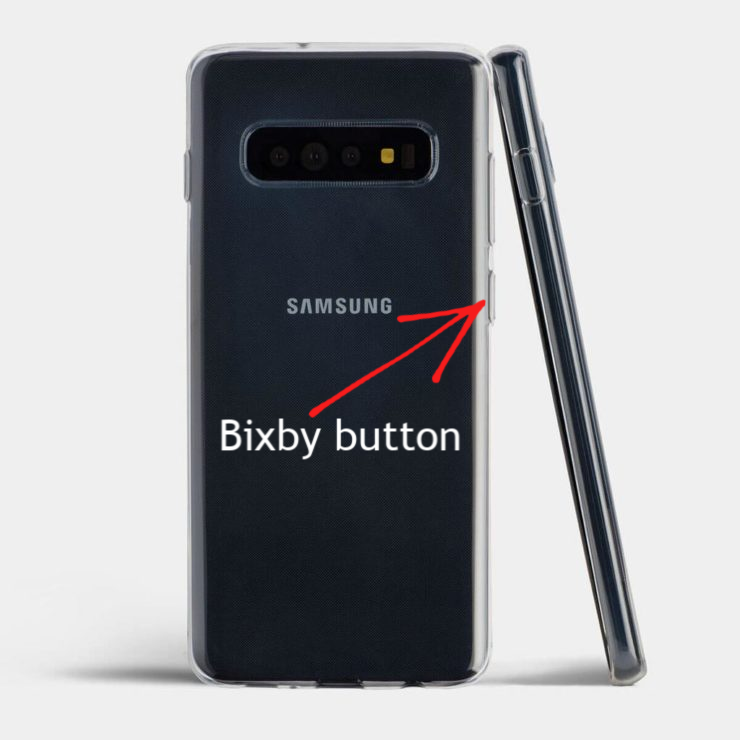 Step 3 – Click the menu button.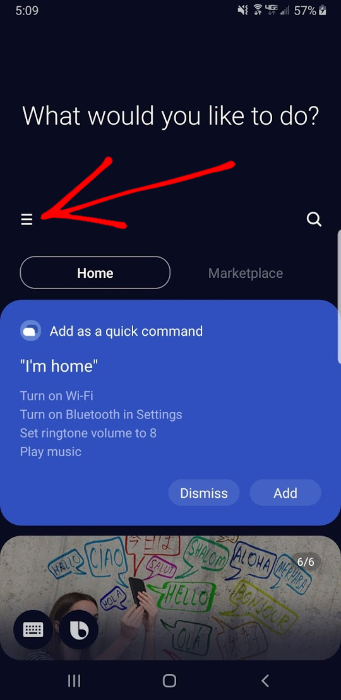 Step 4 – Click the gear icon.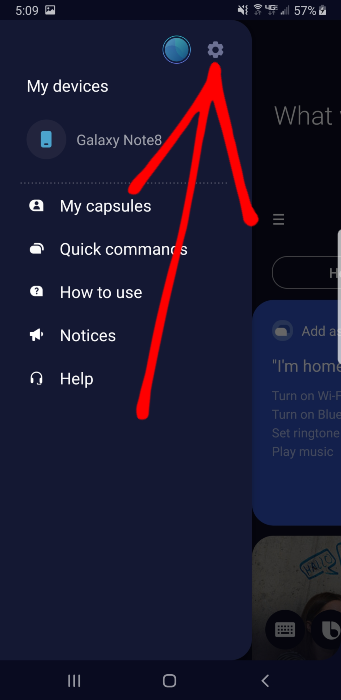 Step 5 – Click "Language and voice style".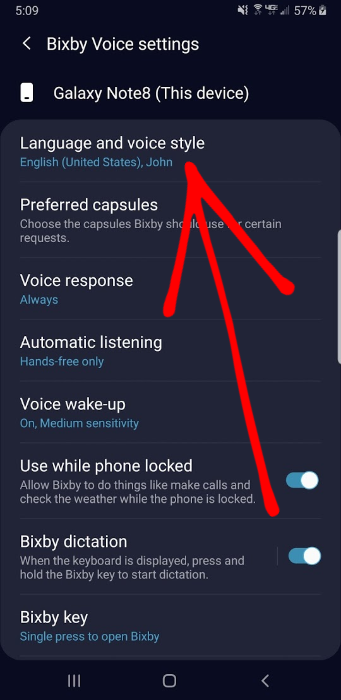 Step 6 – Select English (United States) in the language tab.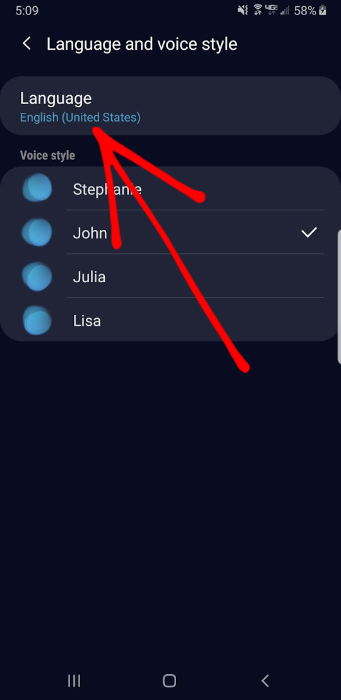 Step 7 – Select your voice preference.
When you click on a voice/name, you will hear a short sample of the voice. There are 3 female voices (Stephanie, Julia, and Lisa) and 1 male voice (John aka me). If you don't select John, I'll be very disappointed. 😉
And that's it! You've changed your Bixby voice preference.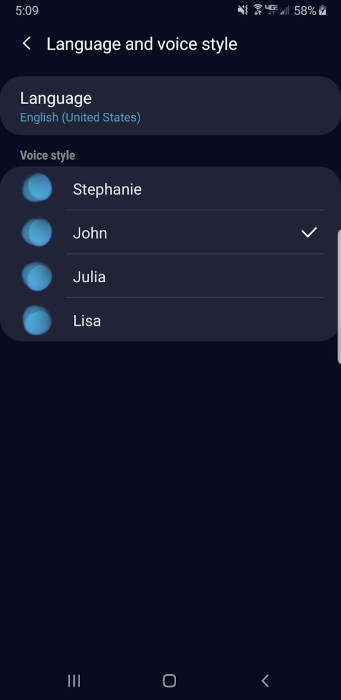 Enjoy your Samsung Bixby voice assistant!